8 Things to Look Out for When Booking Airbnb
by Zikri
October 23, 2023
0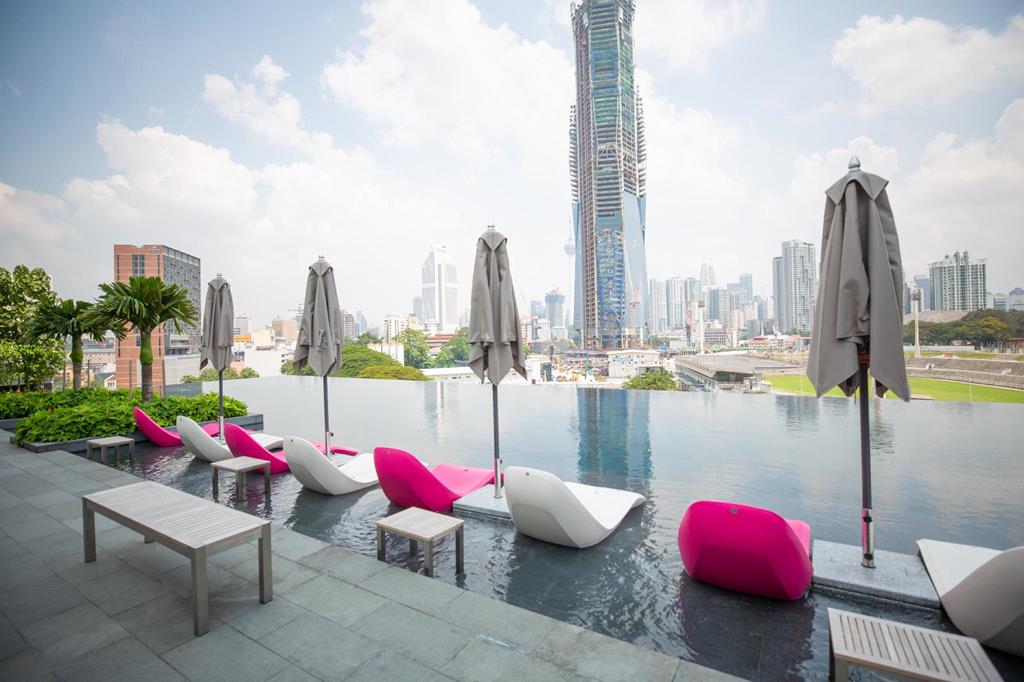 Did you know that in 2022, Kuala Lumpur ranked first among Malaysians' most booked Airbnb locations, followed by Penang, Kota Bharu, Petaling and Langkawi? According to Airbnb Inc, the trend for group and solo booking continues to be on the rise and Airbnb is the new travel's appetite today.
When booking accommodation, there are several factors to consider so that you feel at ease throughout your stay. For hotels, you might consider comparing its brand and packages that come with the price such as breakfast and lounge access. For resorts, you might consider the distance to the nearest beach and children's facilities. But what about Airbnb or short-term rentals?
Here are some things to look out for when booking an Airbnb:
1)

Check-in and check-out procedures
While you can rely on the hotel's concierge to take care of your check-in and check-out process, Airbnbs usually apply a self-check-in and check-out method for their guests. This means instead of having a person to deal with your arrival and departure, you have to be ready to handle it yourself. Typically, Airbnb hosts will leave the unit keys or keycards at their respective mailboxesfor your collection. The mailbox location and number will be given once your payment is through and upon your arrival.
That said, not all Airbnb is the same. Some will still have the host or a person-in-charge to meet you at the lobby area for this process. Depending on the place you choose, be sure to ask the host about this to avoid any surprise or mishap when you are carrying tons of luggage and expect to be escorted by the bellman.
2)

F

acilities

that you have access to
If the Airbnb you book is located in a condominium or serviced apartment, you will usually be given access to use facilities in the building such as the gym, swimming pool, BBQ area and more. Do inquire about this with your host and get some information like where each facility is located and if any of the facilities will have a usage fee. Bear in mind that NOT all places provide free access to all amenities.
For MyRehat guests, you will be provided with a check-in info sheet with details regarding the building you're staying in. Thus, feel free to liaise with the host if you have any questions about the facilities' usage.