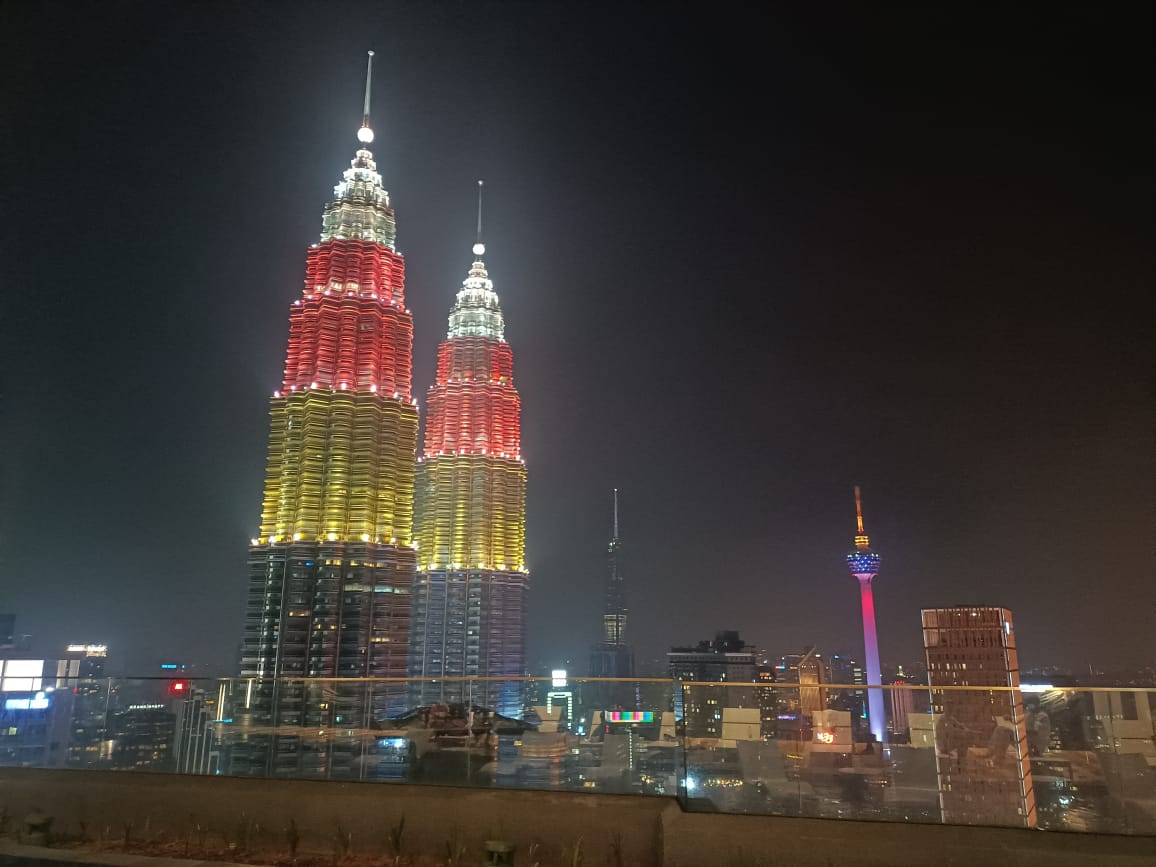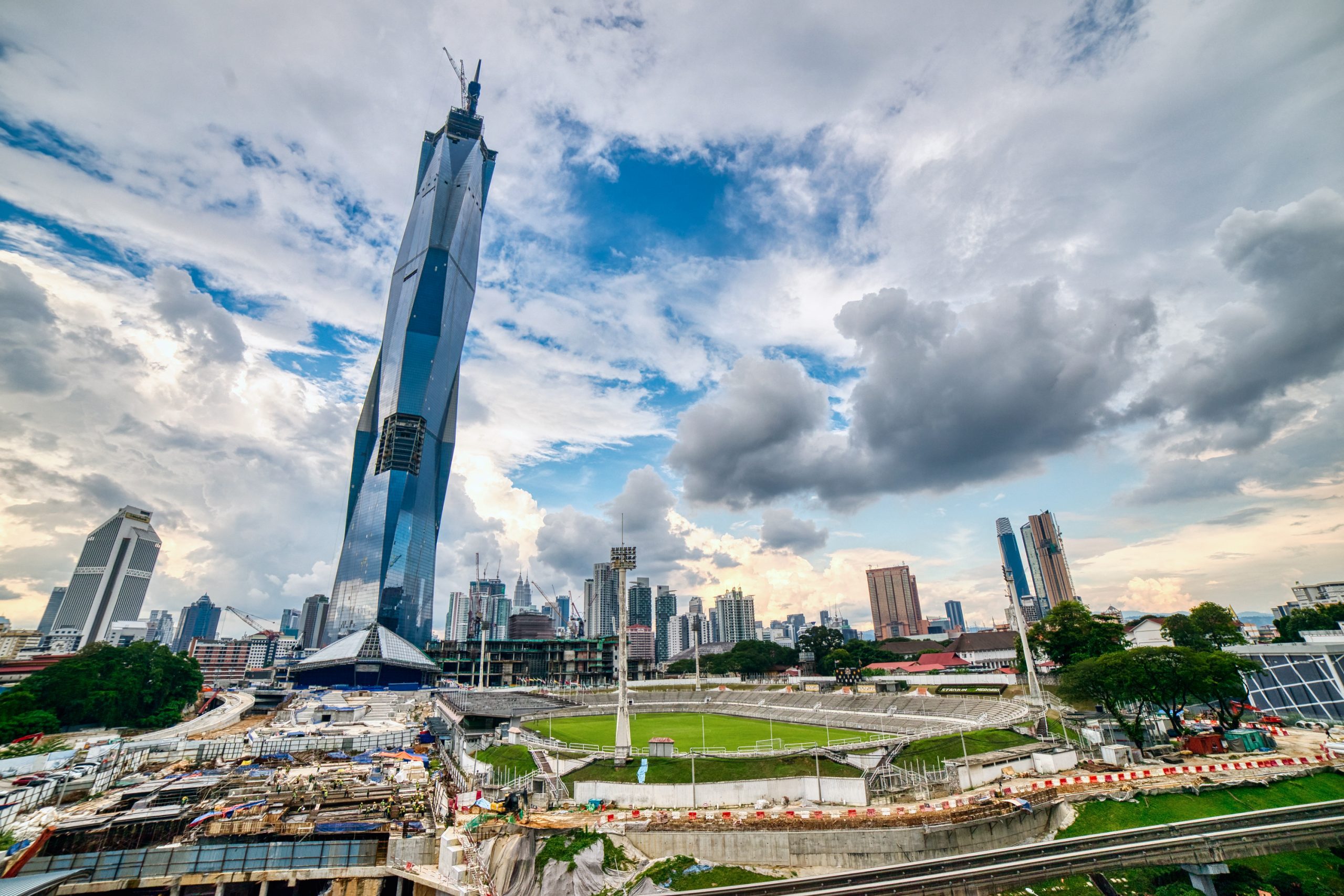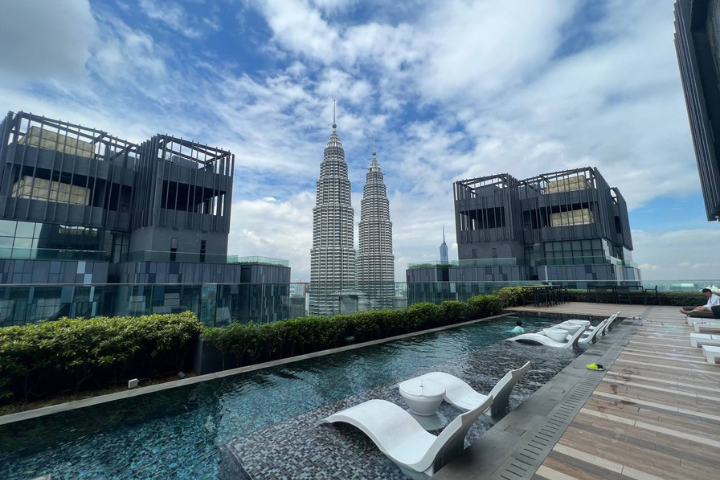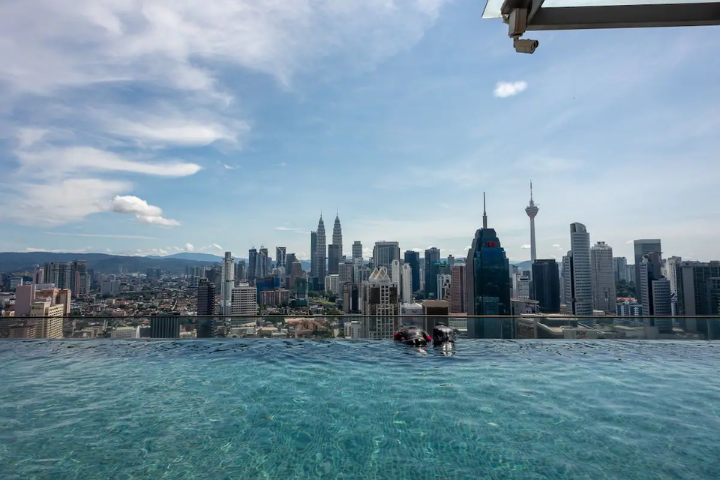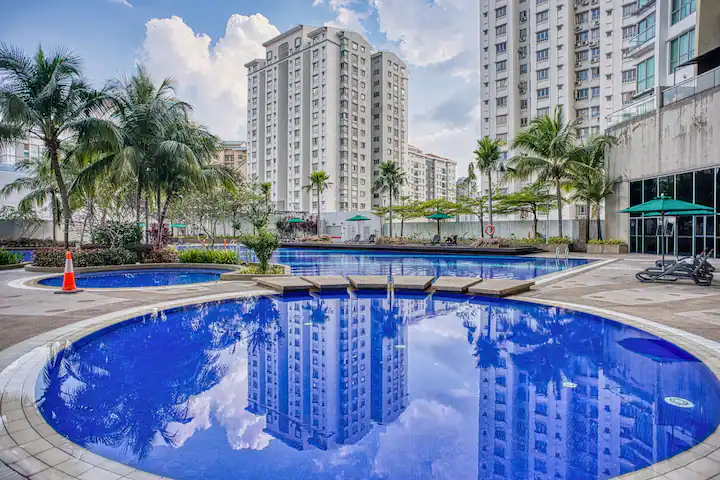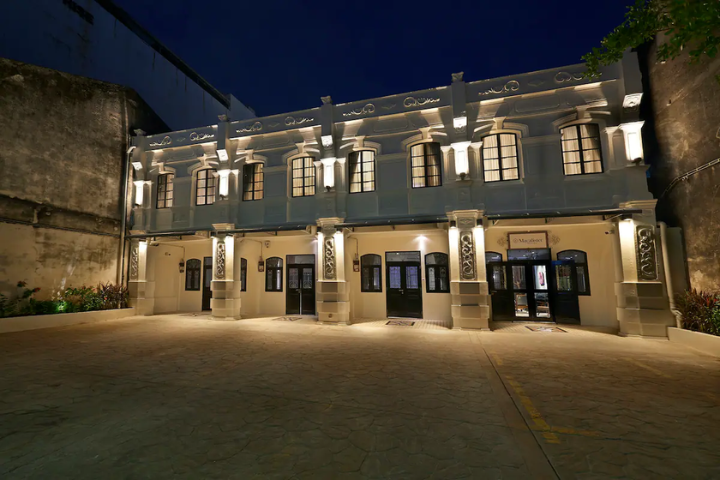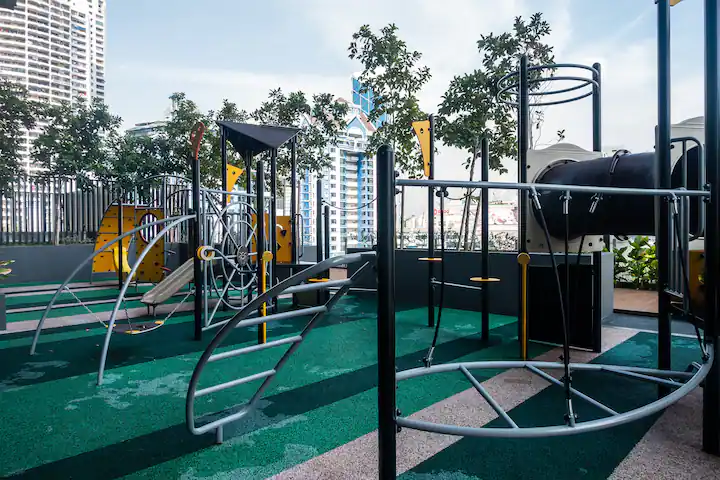 Your Experience Starts Here
Book your stay now
MyRehat Homes
The perfect place for you to chill, relax and explore. An unforgettable experience!
Prices start at: RM161 per night (+taxes and fees)
Our Activities
My Rehat not only provide accommodation but also adventures.
Food
Savoury food that you must check out.
Cerita
In our blog section we list special tours which you can experience together.