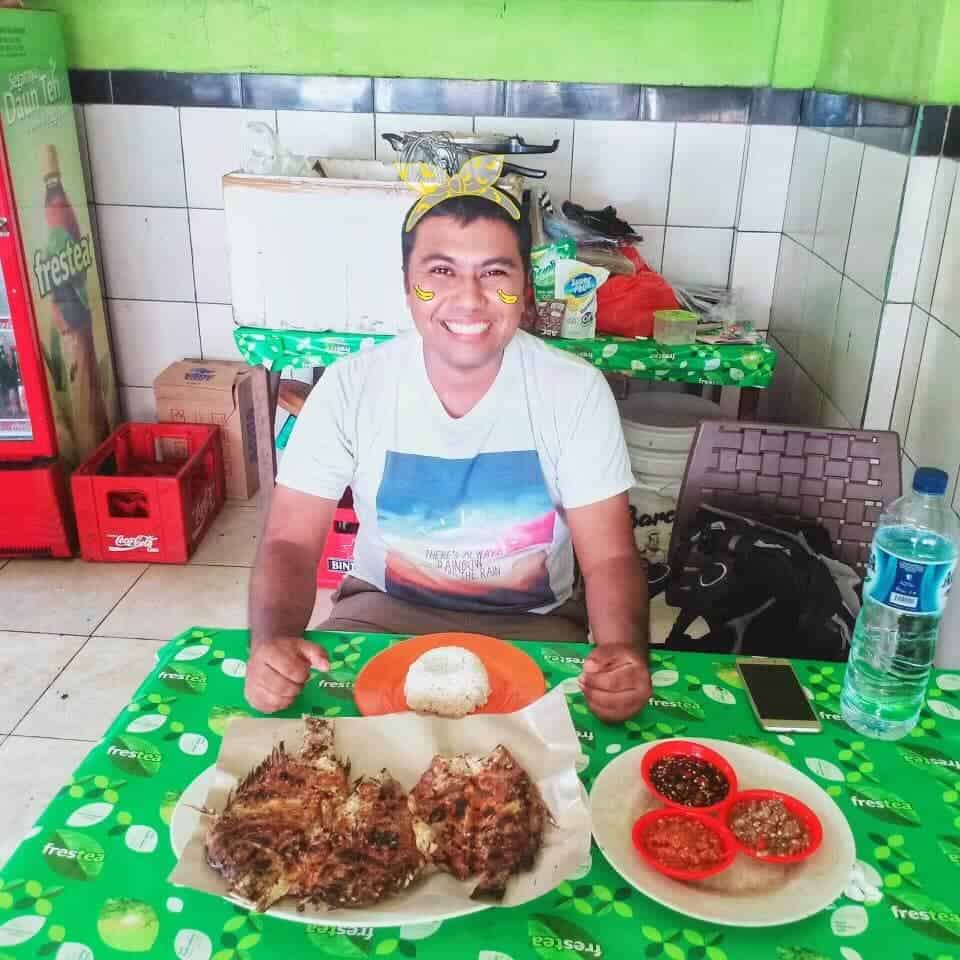 In July 2019, 4 enthusiastic travellers passionate about hiking, eating, exploring cultures and experiences started an accommodation business with a desire to build a better home for themselves and for travellers visiting Kuala Lumpur. Hence, MyRehat was born. "Rehat" Malay language translate to relax or chill, which is what we hope our guests experience by booking with us!
What started out as a simple short-stay accommodation has now grown into a one stop platform that promotes modern home-stays with great facilities and top-notch amenities too!
In order to give a more meaningful experience, MyRehat has now ventured into providing outdoor experiences to unique locations in Malaysia via our partners.
Adapting to the new normal, online experiences will be a key feature of our lives moving forward. Many activities we do now, is no longer delivered physically in person but through a screen. MyRehat aware of this is moving to bring activities that you can experience anywhere and anytime.
As the sole founder left in MyRehat, I aim to showcase your local homes and experiences to the world. Come join us to experience what MyRehat has to offer.