Author: Sheera Hussin
Fasting Tips: 8 Superfoods to Sustain Yourself
Whether you are travelling for a business trip, having a staycation with your loved ones or taking a break from your hectic life, Ramadan month can be a challenging period to hustle and bustle. The holy month is a testament to one's will to be patient, kind and forgiving. For those who are fasting (or for those who would love to try and embark on a healthier diet), here are eight superfoods to sustain your energy:
Oats and grains
This is one of the most versatile meals that travellers can make on the go without having to cook them. Oatmeals provide high carbohydrates and fibre which our body will absorb more slowly while helping us to feel fuller for a longer period. You can simply add milk, yoghurt, peanut butter and any other toppings of your choice including dried or fresh fruits – whichever is more convenient. It also saves a lot of preparation time as you can just mix them all like cereals in a bowl or chill them in the fridge as overnight oats.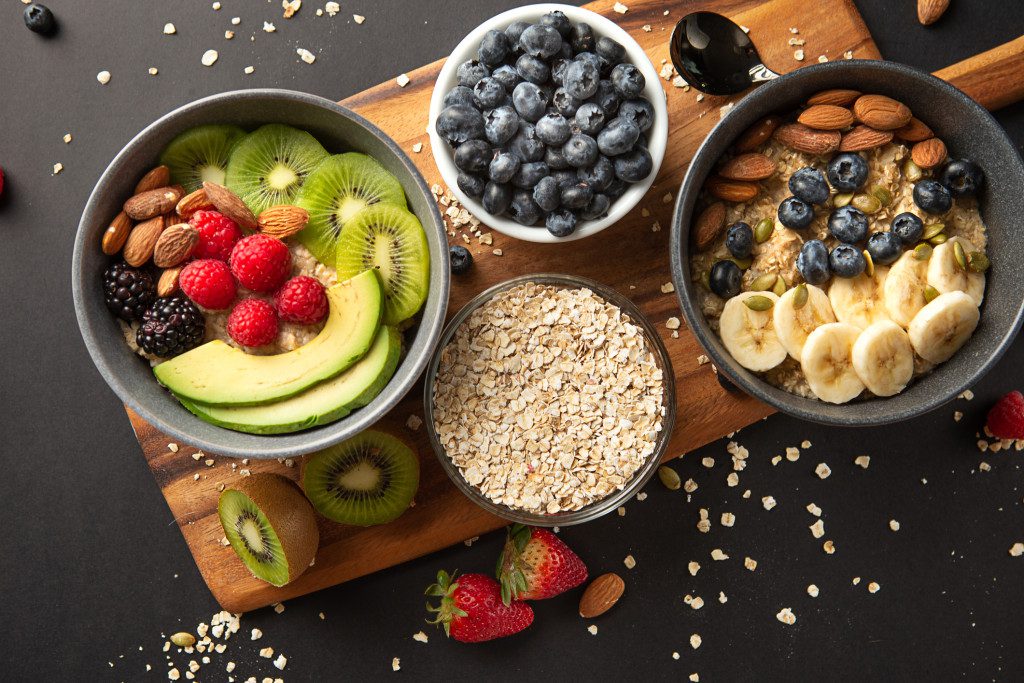 2.Dates
Dates are popular superfood especially in Ramadan because it contains a high level of natural sugar which can sustain our energy longer. It also contains antioxidants and minerals that contribute to strong bone health. During Ramadan, dates can be found at every supermarket and most convenience stores so travellers won't miss out on tasting a wide variety of this amazing food.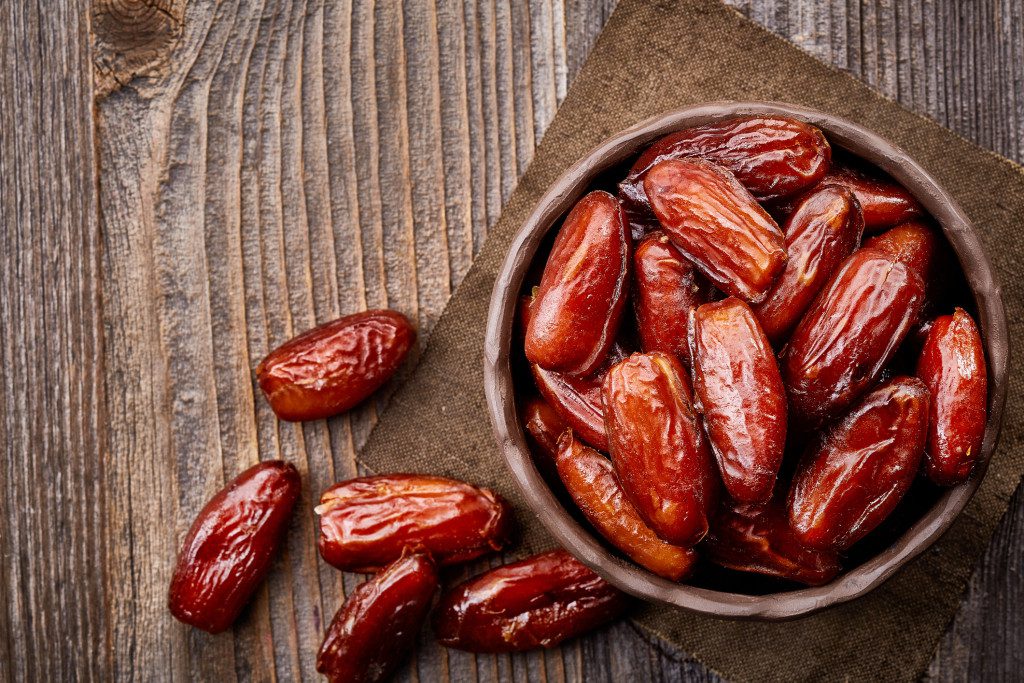 3.Nuts and seeds
With just a small quantity, nuts can surprisingly make us full. Some of the most consumed nuts are almonds, cashews, pistachios and peanuts while preferred options for seeds include flaxseeds, hemp seeds, chia seeds and sunflower seeds. Add them to your cereal, make them into a spread or sprinkle them in your salad to maximise their benefits. To top it off, nuts and seeds can help in your weight loss. Go nuts!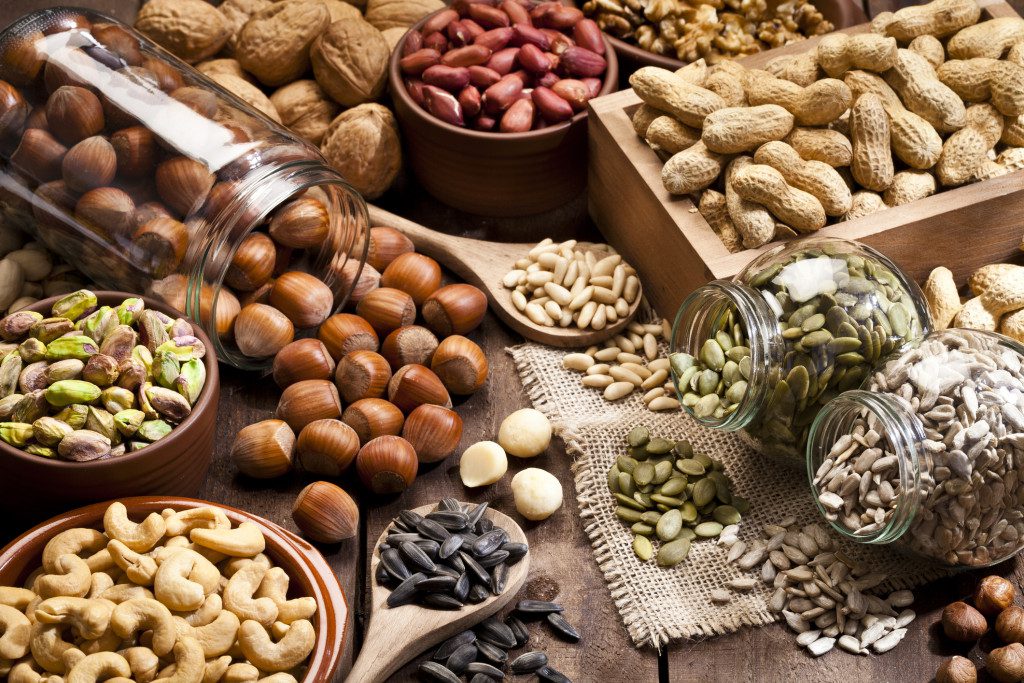 4.Rice and bread
These are starchy foods that contain a high amount of carbohydrates and will supply a high amount of energy throughout your day. Food like couscous, barley, quinoa and brown rice may take some time for you to cook so if you are a busy traveller, make sure you prep them earlier. On the other hand, bread like wheatgerm, wholegrain and sourdough can be found easily at the bakery. Don't hesitate to add some flavour to your tastebud with banana bread too!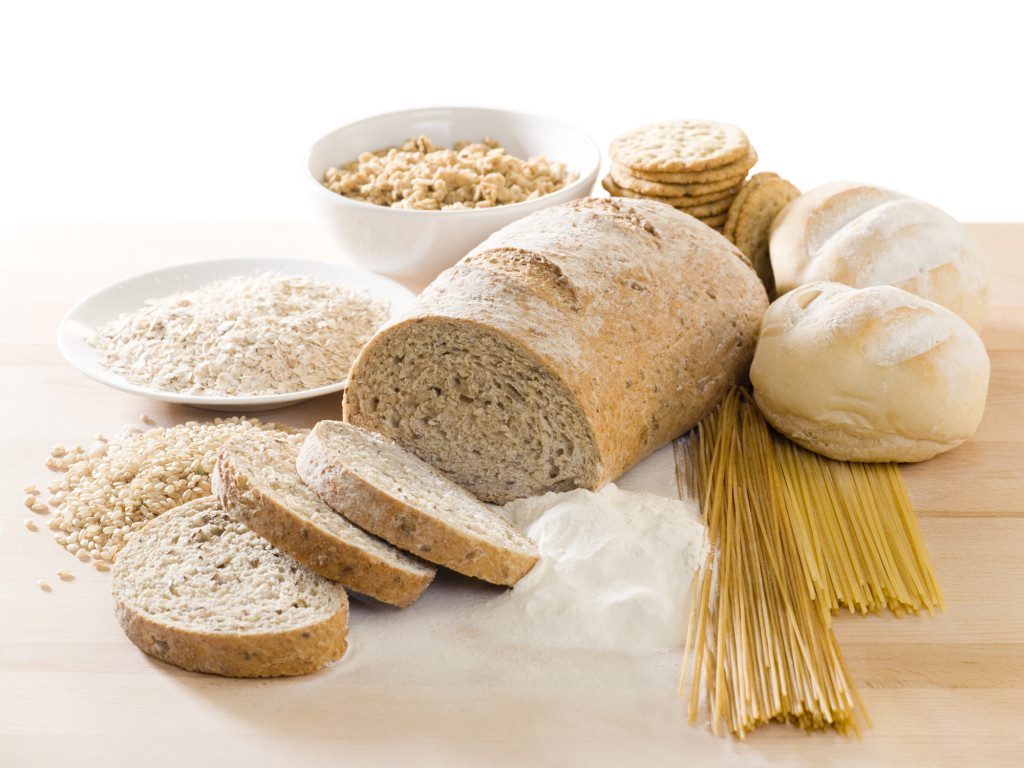 5.Iron-rich foods
Foods like legumes (lentils, chickpeas), leafy greens (spinach, broccoli, bok choy, kangkung), tofu and even chicken can help us feel more energised. Iron is an important source of nutrients that carries oxygen throughout our body to help us fight fatigue when we are fasting.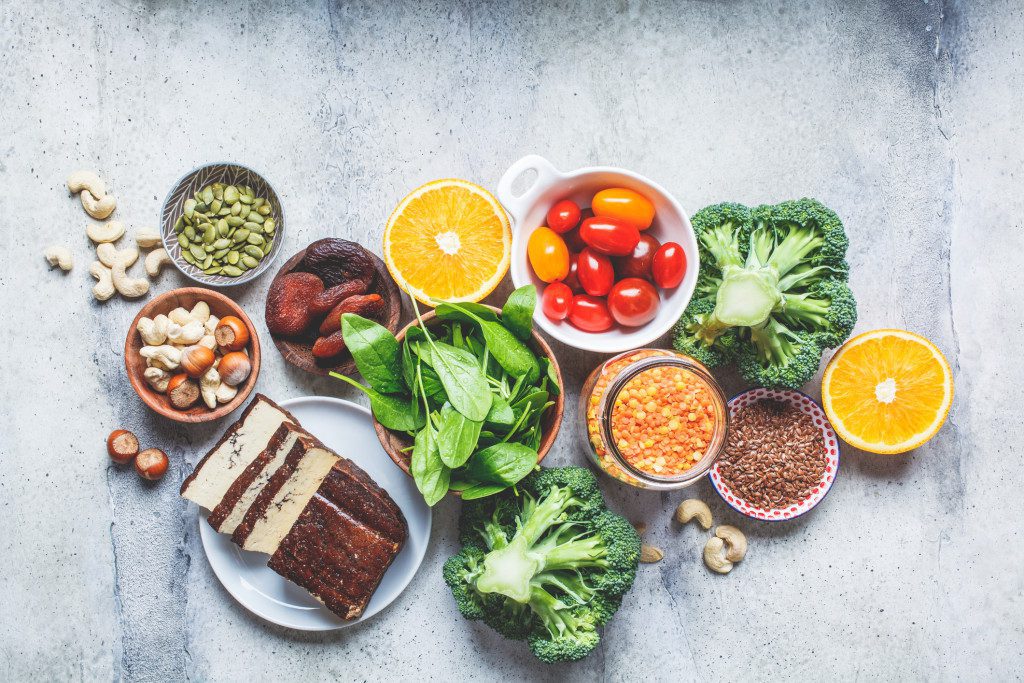 6.Fruits and vegetables
Don't forget your natural source of vitamins from colourful fruits and vegetables! They contain a lot of fluid to keep you hydrated. Besides drinking them as juice, you can also mix some fruits and vegetables into a salad bowl. Some ideas for easily obtainable fruits and vegetables include oranges, watermelons, pears, grapes, celery, cucumbers, tomatoes and lettuces.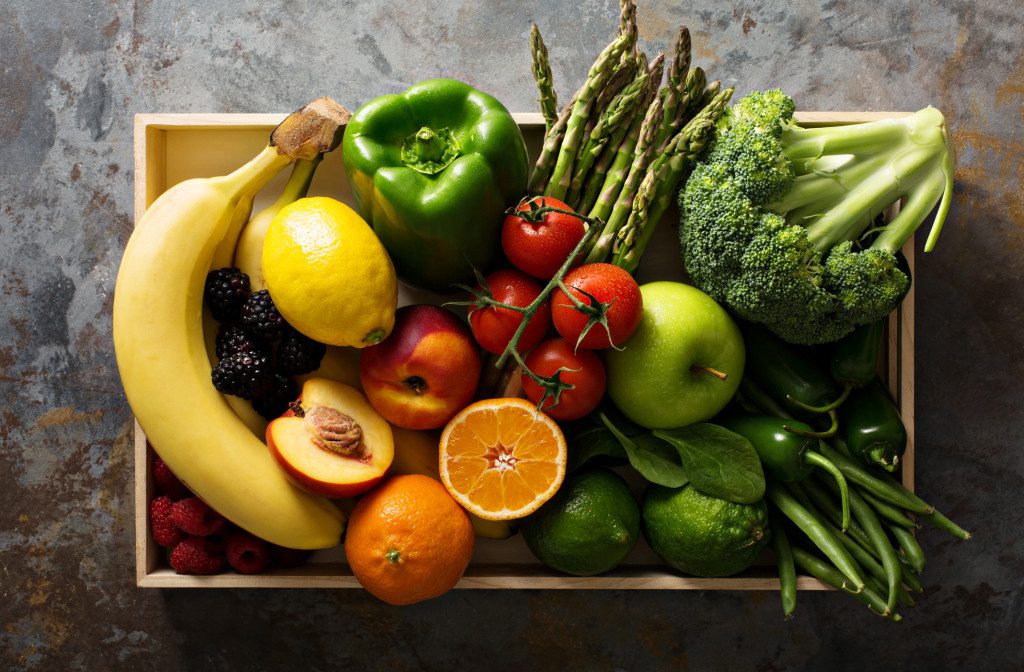 7.Eggs
Who doesn't love eggs? You can boil (or half boil) them, scramble them, poach them or make an omelette by adding healthy ingredients such as butter, onions, bell peppers and cheese to keep you full throughout the day. Don't underestimate the amount of protein in eggs as it can also help you maintain those muscles when you fast!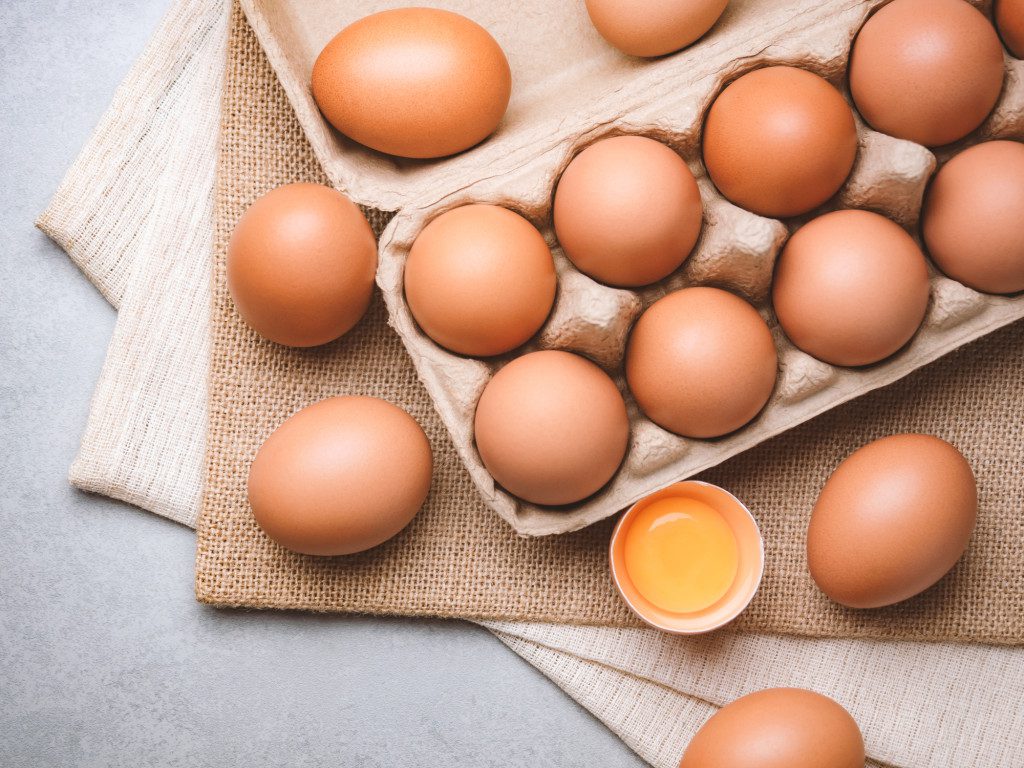 8.Healthy fats
The consumption of healthy fats when you are fasting is vital to enable the absorption of nutrients and the production of hormones. You can consider adding food like avocadoes, fatty fish (salmons, sardines, anchovies), soy and even dark chocolate to help you feel fuller and ready to conquer your day.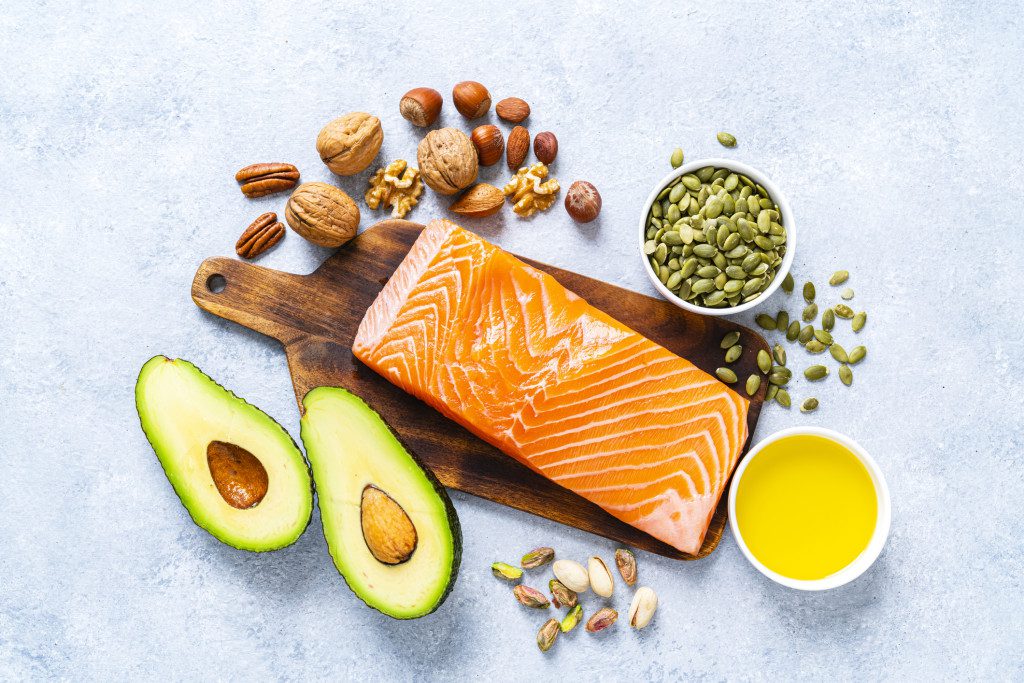 Last but not least, remember to keep yourself hydrated and nourished by drinking plenty of fluids! Most of MyRehat properties have amenities like stoves, refrigerators and cooking utensils to help you with your food preparation. Visit www.myrehat.com to book your stay and order our specialty food to ease your travel.
Happy Ramadan to all who are fasting.