Written by Nasuha Aiedn
Follow us on Instagram and subscribe to our Telegram channel for the latest updates on MyRehat.
Due to quarantine lockdowns and international travel restrictions, all our travel plans have stopped due to the Covid-19 outbreak. Not to worry I have good news for everyone who has been feeling cooped up at home. You may now indulge your wanderlust by experiencing virtual tours on your laptop, tablet, smartphone, or even VR!
In this post, I'll recommend the best virtual travel sites in Southeast Asia that you should visit.
YouVisit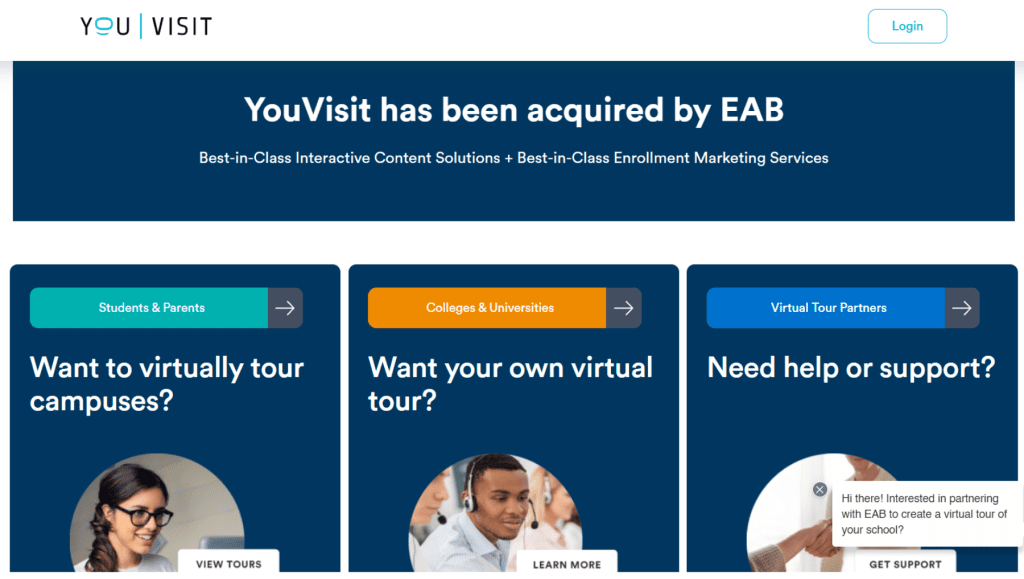 One of the best virtual travel sites is YouVisit. This website includes panoramic photos, 360° video, and virtual reality (VR) experiences. They provide virtual tours of the entire continent, not just Southeast Asia.
Vietnam.Travel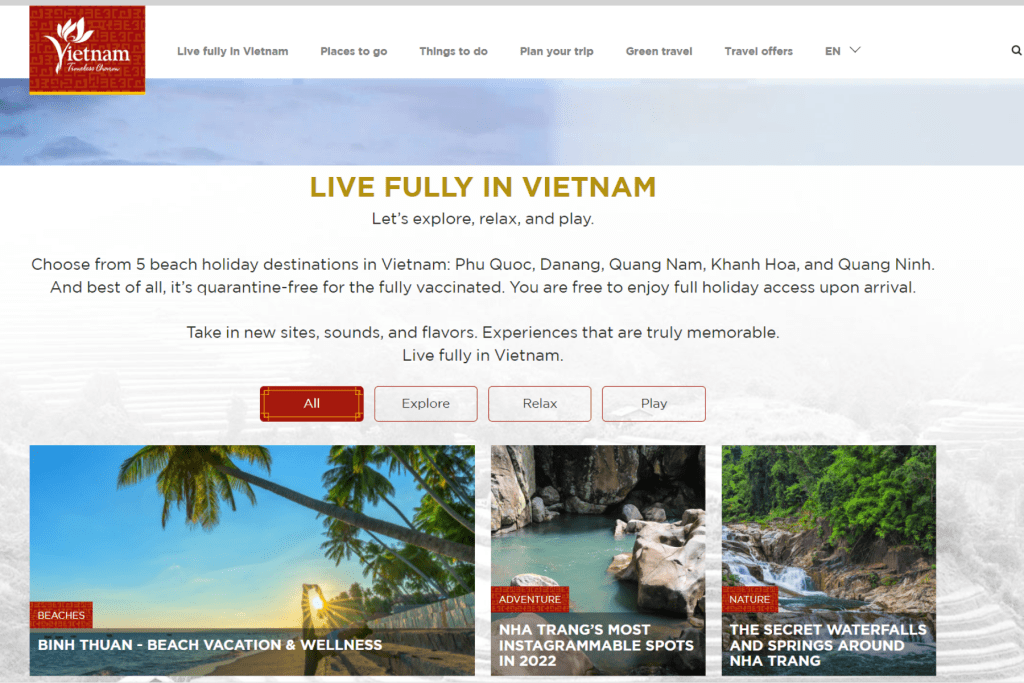 You can now visit Vietnam's UNESCO World Heritage Sites without ever leaving your couch. This website provides a memorable experience. Through interactive virtual tours, you can discover all of Vietnam's best attractions from the comfort of your own home.
Google Map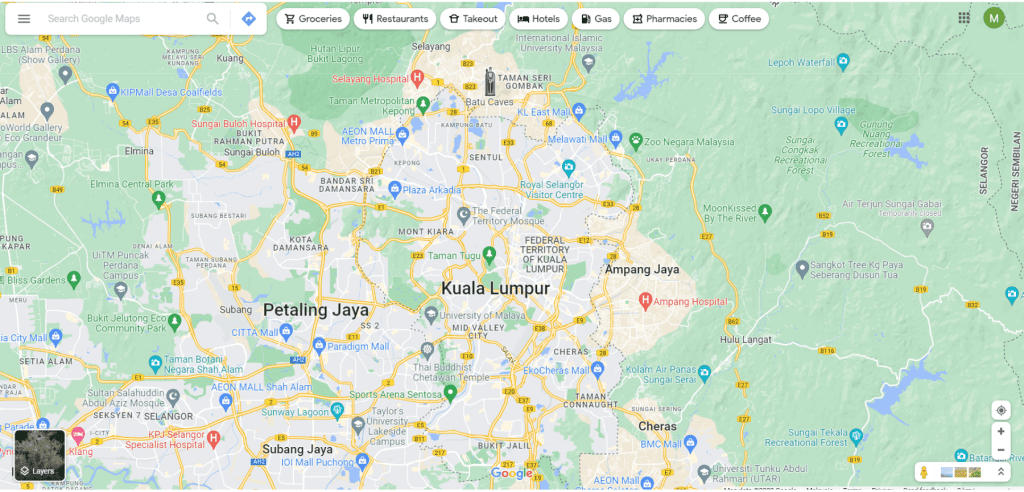 Nothing surpasses the actual thing, but this Google Maps behind-the-scenes virtual tour comes close. You will have the opportunity to visit any location you choose. You may use Google Maps to get there. At the very least, online. You may walk about the camp in street view and take in panoramic views with this interactive tour.
360Cities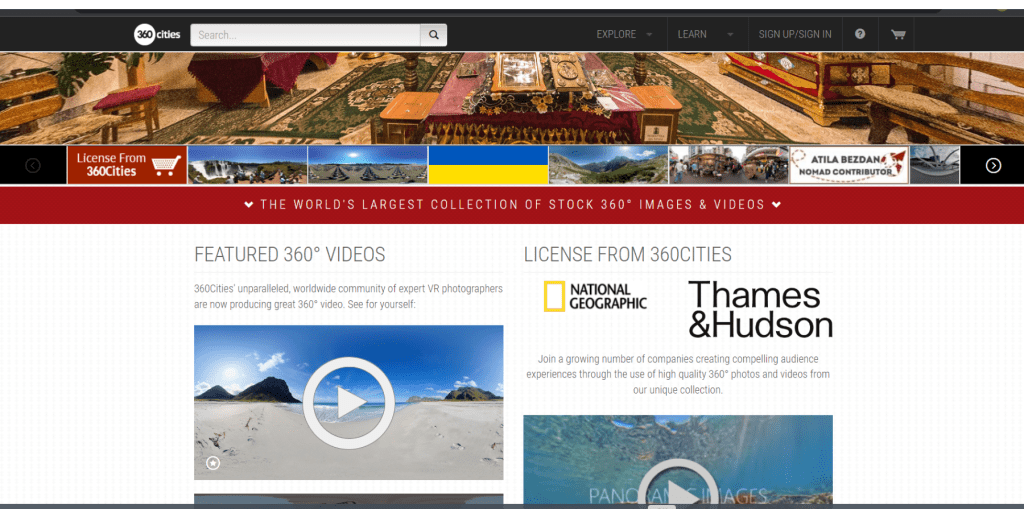 360cities is another website that offers curated collections of panoramic pictures from across the world, however the most of them are shot from ground level and the quality is nowhere near as good as on the AirPano site. However, there are some intriguing 360° panoramas of Iran, Pakistan, and Sri Lanka that can be seen on 360cities.
For a more realistic virtual reality experience, the 360cities website still recommends viewing its material via mobile phones and the Google Cardboard disposable headgear.
Airpano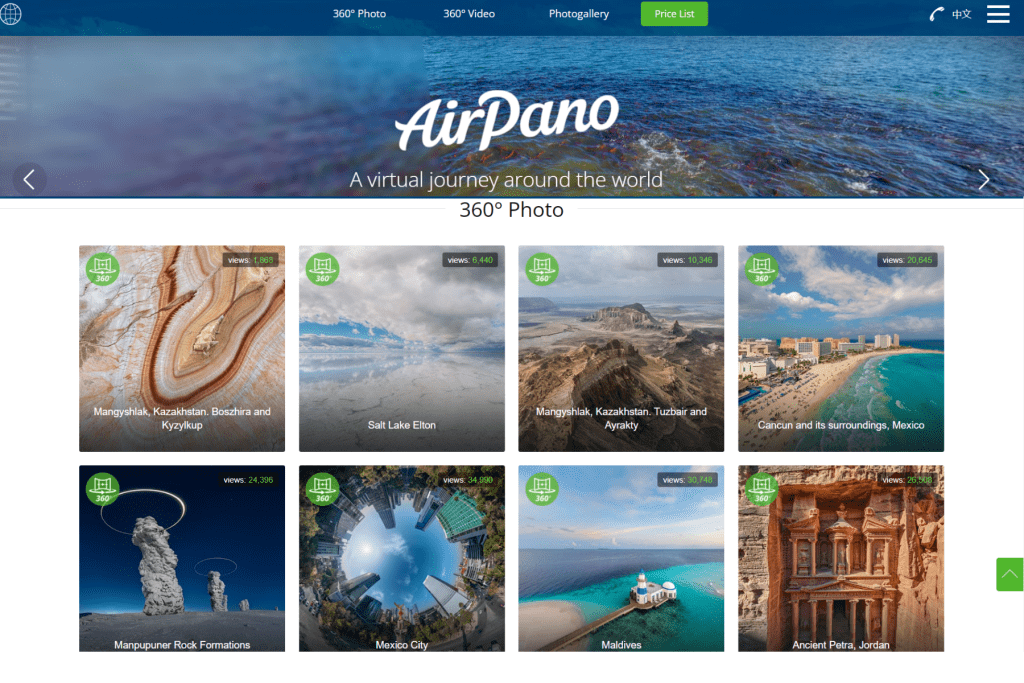 AirPano provides high quality 360° videos and panoramas to give viewers the closest experience of being at the place – short of really being there. AirPano allows travellers to see regions of Asia that most of us will never see, such as the isolated and rugged mountain ranges of Tajikistan and Kyrgyzstan – but if you're seeking for breath-taking intensity, check out the galleries of 360° panoramas of Indonesia and the Maldives. Among them are some breathtakingly gorgeous destinations.
I'd have to say that Airpano is my favourite website for virtual tours. This is because the panoramas are filmed from various elevations as well as from the ground, allowing the spectator to see more detail of the location than if they were there in person.
National Gallery Singapore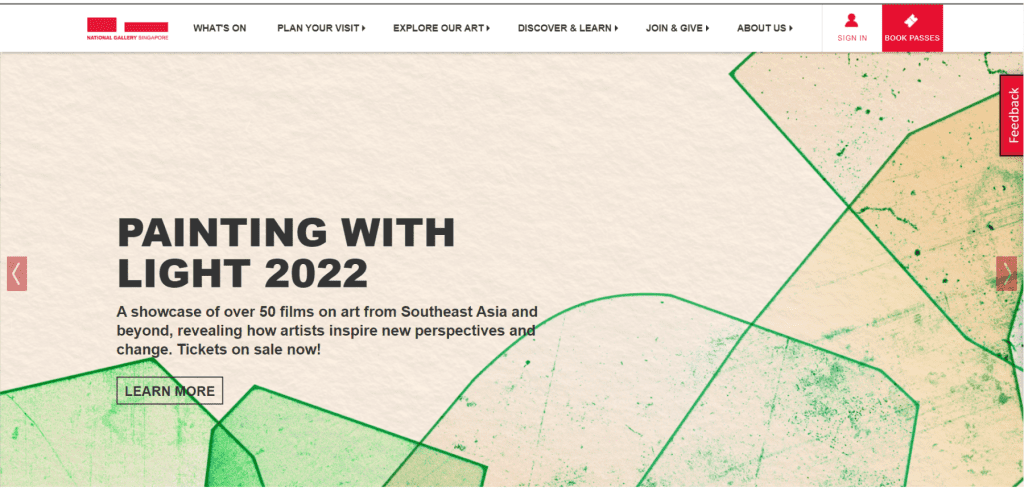 The National Gallery Singapore holds approximately 8,000 pieces from the 19th and 20th centuries in all mediums, including painting, sculpture, printing, photography, and video, and is one of the world's major public collections of contemporary art in Southeast Asia. Through the National Gallery Singapore's extensive collection, you will learn about Asian ancestry and cultural ties on this virtual tour.
Museum Of Contemporary Arts, Bangkok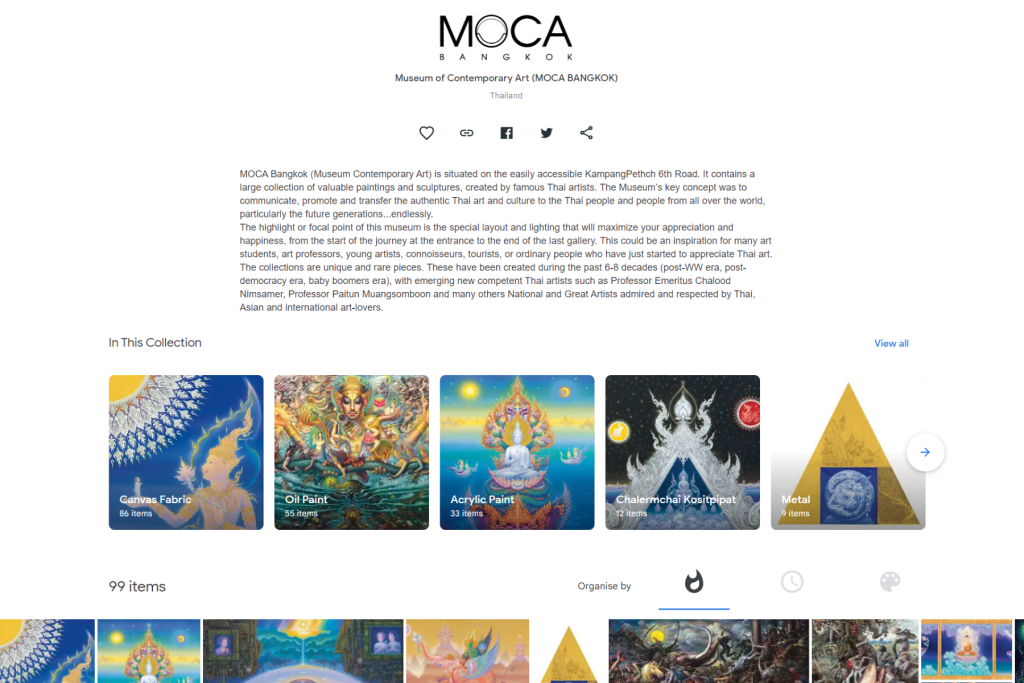 The huge collection of priceless paintings and sculptures made by prominent Thai artists is quickly and easily accessible through a pleasant virtual tour brimming with colours and vibrancy
Museum Nasional Indonesia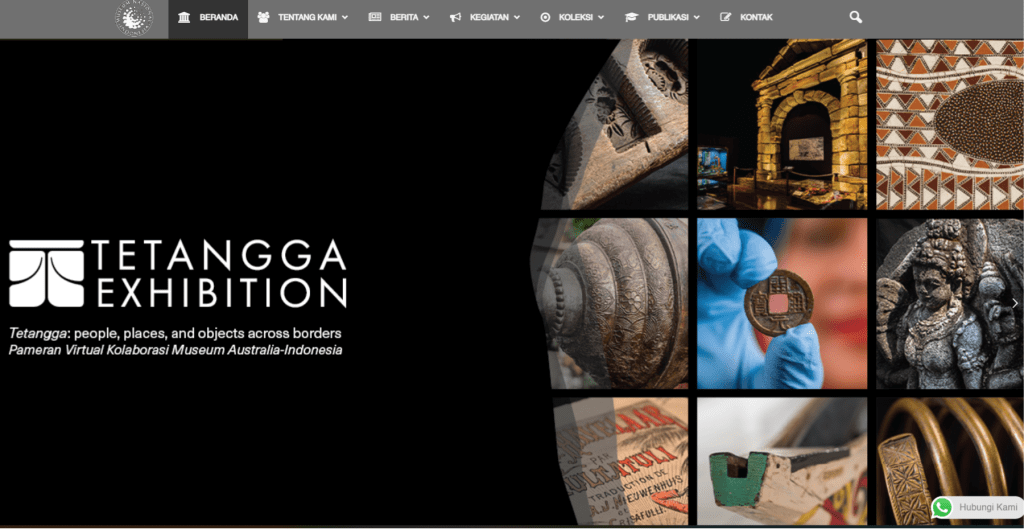 Because of its extensive scope, Museum Nasional Indonesia is regarded as Indonesia's most comprehensive museum, with approximately 141,000 items. Prehistoric, archaeology, pottery, numismatic-heraldic, history, ethnography, and geography are among the seven categories of collections housed at the museum.
Indonesia Travel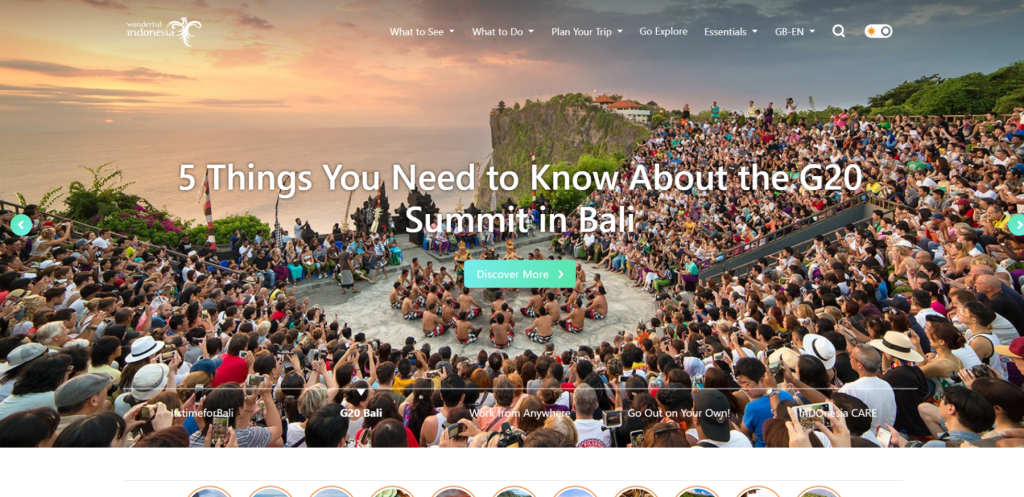 It's never been easier to choose the ideal vacation spot. Explore Indonesia's limitless beauty without having to go outdoors and have a sneak peek before arranging your ideal vacation! Maybe next year we can travel again 🙂
These virtual tours are here to stay even when this pandemic is over. We can't yet feel the right thing but taking these tours connects us to an experience of wanderlust that all humanity has. Enjoy your tours!